Our Mission
Do you want to help to save this planet?
We do!
We strongly believe that companies have to do their part in the battle against climate change. That's why we started the company socks for climate.
Our mission:
Plant a tree for every sock you buy.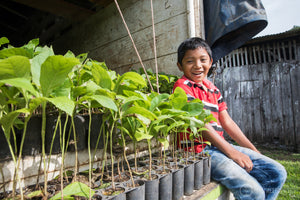 why trees
Imagine if trees gave something useful like wifi, people would be planting them all over the place. Too bad they don't.
Trees are a fundamental part of the eco system. The provide food, habitats, shelter and last but not least they provide oxygen They take the harmful greenhouse gasses out of the air and transform them in to oxygen.
Did you know that one tree can absorb up to 48 pounds of CO2 a year and will sequester 1 ton of CO2 by the time it reaches 40 years old. If one tree can do that much it means one pair of socks can do the same.
Expansion of the desert
Even though the desert is a wonderful place, you probably don't want to live in it. That could change fast as the desert is expanding. This is one of the major problems of climate change. It affects nearly 40% of the Earth's land surface and one fifth of the global population. This expansion is happening with such an incredible speed that it's hard to imagine.
Every year, an area the size of New Mexico or Poland gets converted into a desert. The main reasons for this rapid expansion are global warming, intensive farming and deforestation. Roots of trees keep the ground together. Without those roots the desert has a free pass. There is no single solution to this problem but we could start by planting trees.
Help us and our team to make this possible.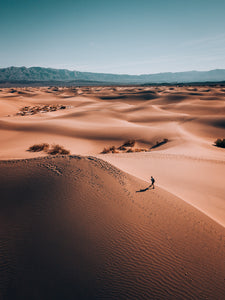 Blog
---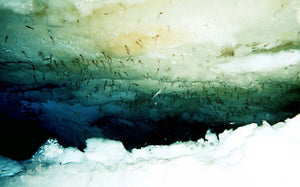 What you see here is how young krill feeds itself. Now in this picture you can see a big problem. A really big problem for krill and the hole ocean...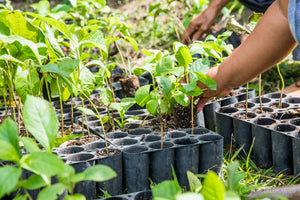 Trees are a vital part of many ecosystems, providing clean oxygen and animal habitat. Unfortunately, many trees are being destroyed by the effects of climate change. Record temperatures have caused...